Custom Fitting & Repair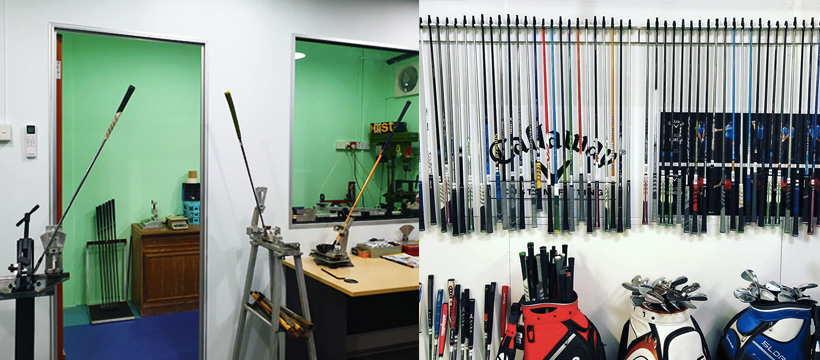 CKL Golf offers basic custom fitting and repair service for all different type of golf clubs at affordable price.

Golf manufacturers assemble their golf clubs to an average size and flex but that does not mean that you fit that mould. It is vital no matter if you are a beginner, average or low handicap golfer that you have the right equipment to suit your swing.

If you want to get the correct golf clubs for you or get some repair done, please contact us and make an appointment. Our store located at Kuchai Lama, K.L., Malaysia.


CKL GOLF
3rd floor, No, 18-3, Jalan 1/116B,
Sri Desa Entrepreneur Park,
58200 Kuala Lumpur, Malaysia
0125680882